Finnvape Espoo ATM. Status – Online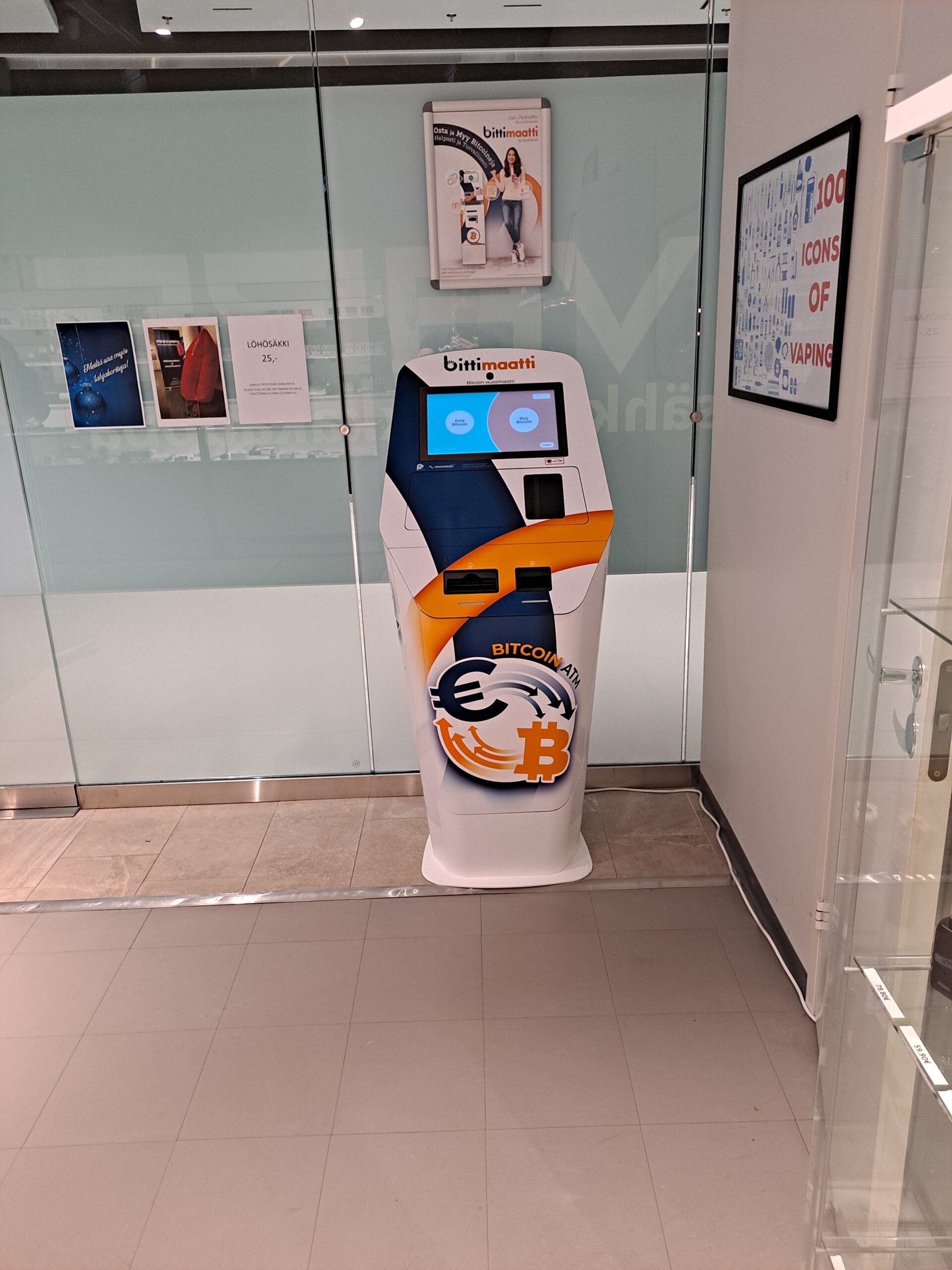 Our Espoo ATM is located in Finnvape's e-cigarette store in the Iso Omena shopping center, at Piispansilta 11, 02230 Espoo. The store can be found on the second floor of the mall, above the restaurant world, opposite the Laser Arena.
The ATM is available during the opening hours of Finnvape:
Weekdays 10:00 – 21:00
Saturdays 10:00 – 19:00
Sundays 12:00 – 18:00
Check for special opening hours here.