Itis ATM. Status – Online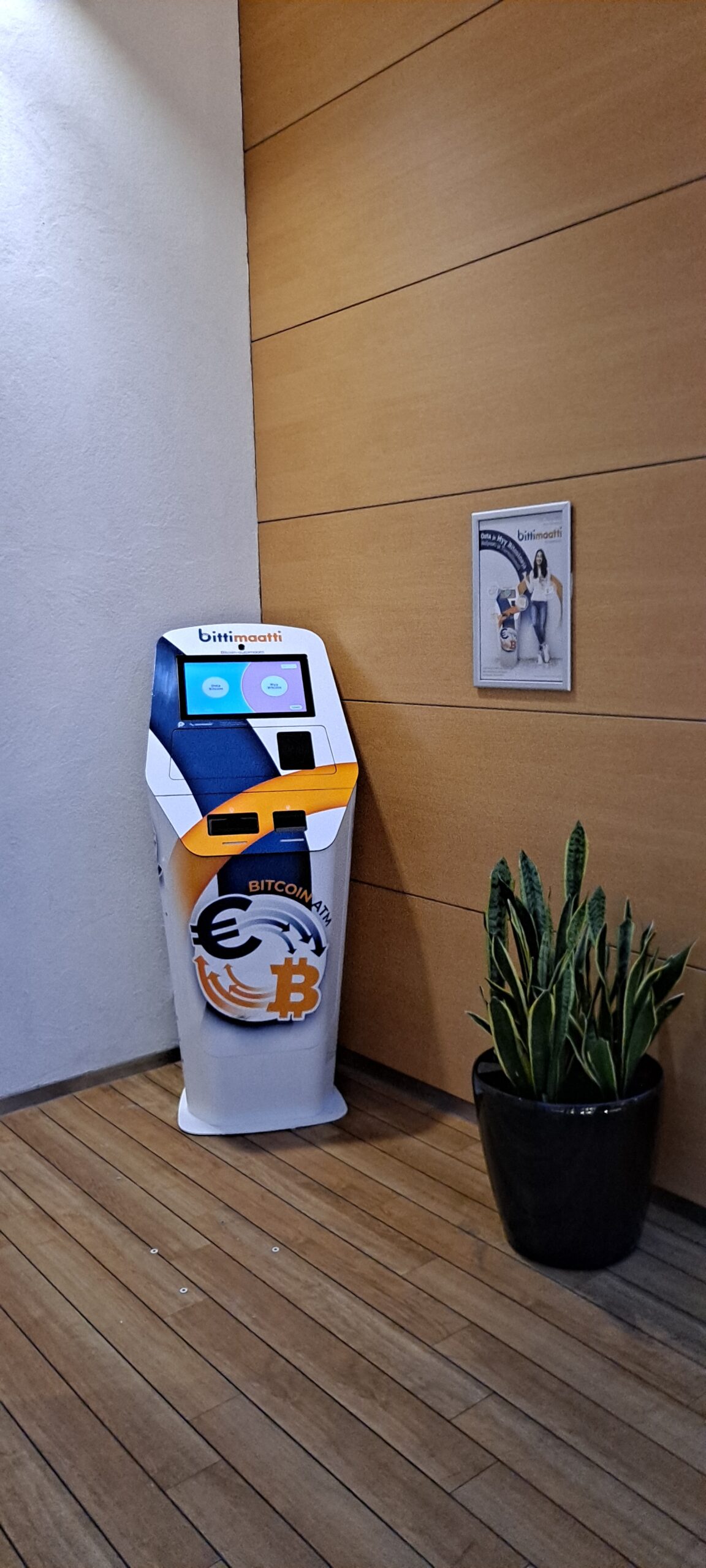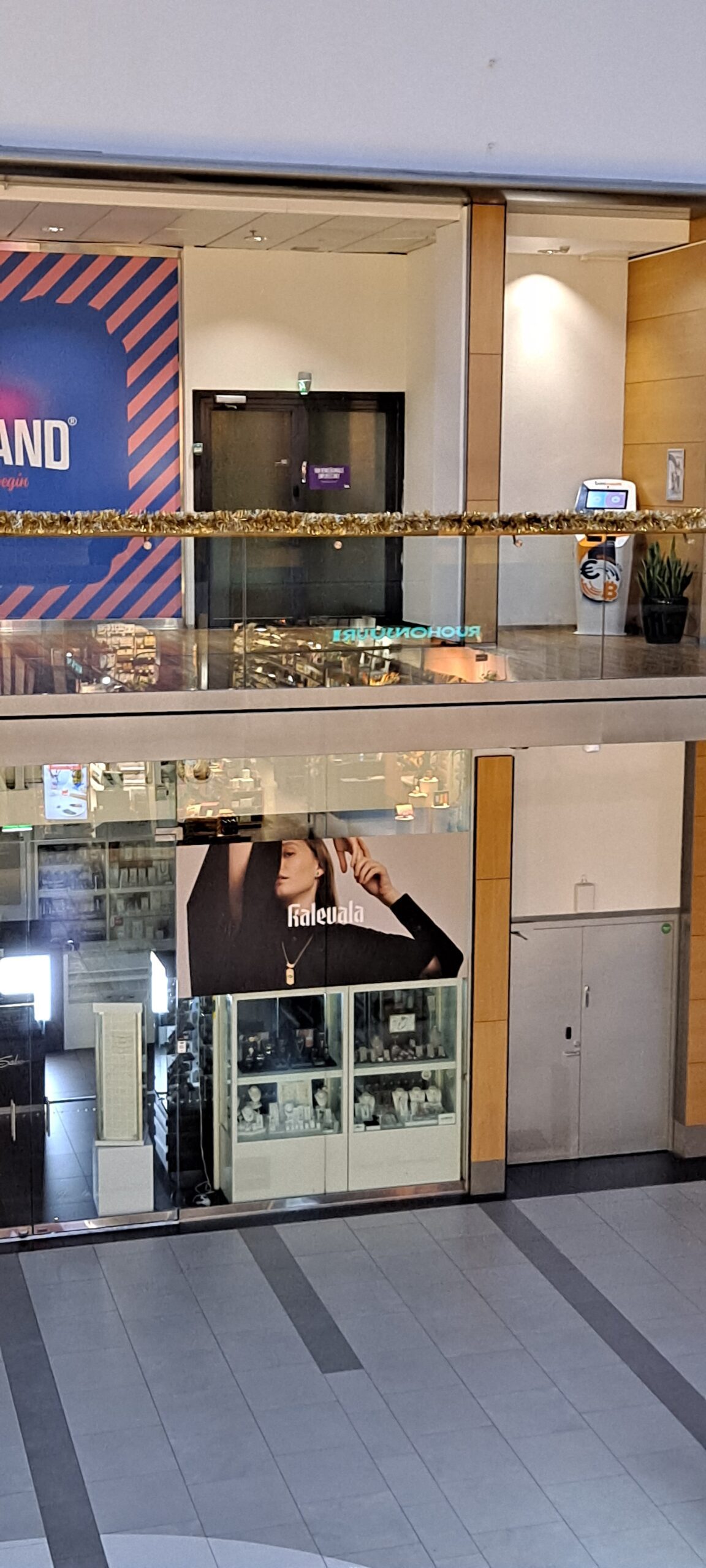 Commercial centre Itis is located in eastern Helsinki in Itäkatu 1-7, 00930 Helsinki.
The ATM is located abowe the 1st floor at the 2nd floor near by partyland Shop.
The nearest escalator to the ATM upp to the 2nd floor is next to the ITIS info-desk. 
The ATM is available during the opening hours of Itäkeskus:
Weekdays 07:00 – 22:00
Saturdays 07:00 – 22:00
Sundays 10:00 – 22:00
Check for special opening hours here.