Itis ATM. Status – Online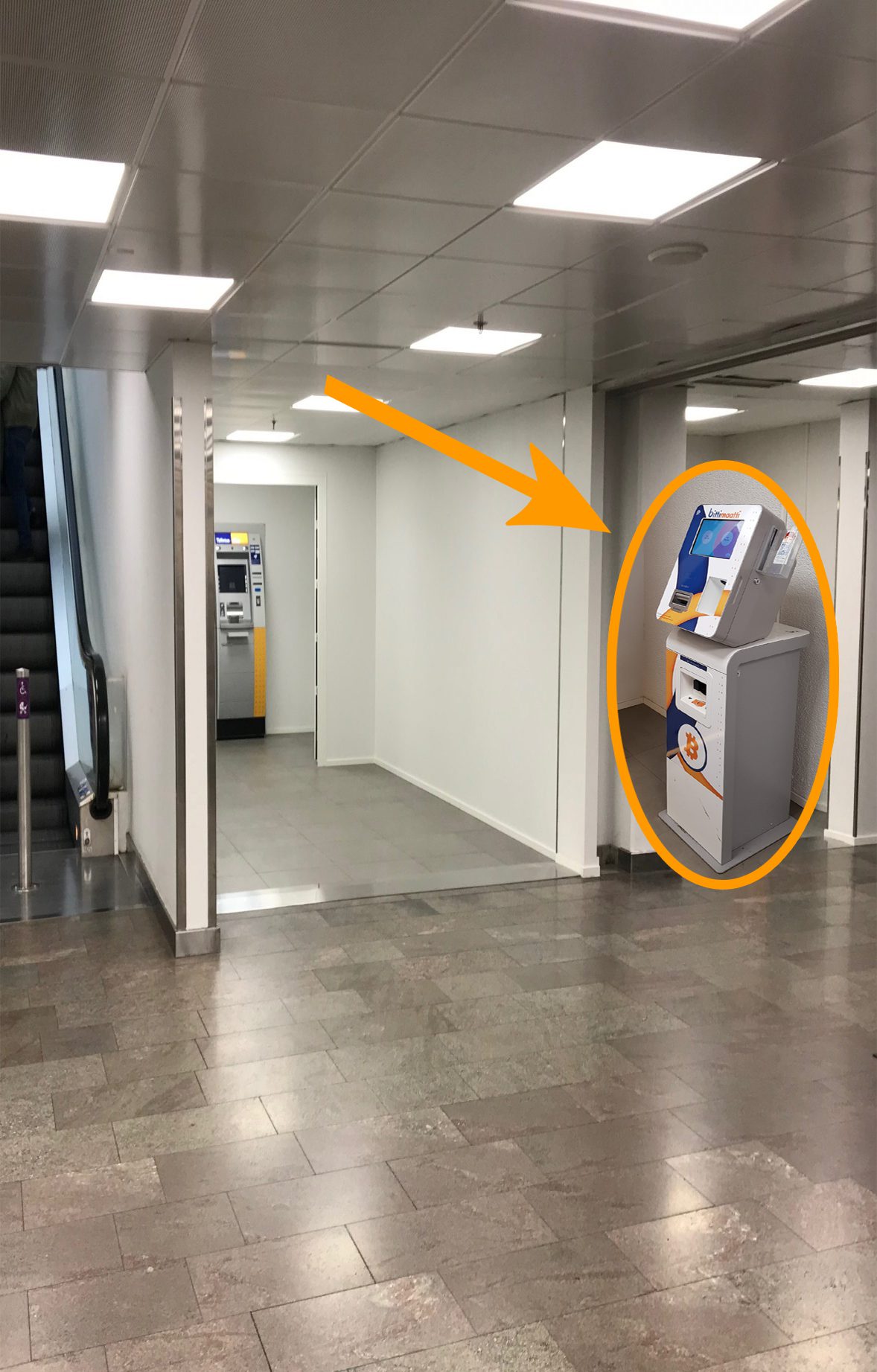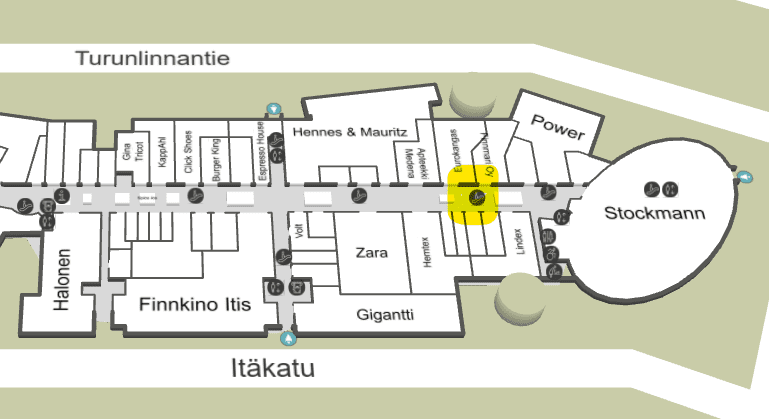 Commercial centre Itis is located in eastern Helsinki in Itäkatu 1-7, 00930 Helsinki.
The ATM is located below the 1st floor of the ITIS (-1 floor) at the end of the Stockmann store.
The nearest escalator to the ATM down to the -1 floor is next to the Lindex store. Watch the attached map image and the video.
The ATM is available during the opening hours of Itäkeskus:
Weekdays 07:00 – 22:00
Saturdays 07:00 – 22:00
Sundays 10:00 – 22:00
Check for special opening hours here.