BTC buy: 30982 € / sell: 24927 €
LTC buy: 66 € / sell: 53 €
What is a Bittimaatti ATM?

Bittimaatti ATMs are cash machines meant for buying and selling Bitcoins and other cryptocurrencies. You can both buy curptocurrencies such as bitcoins with cash and sell them in exchange for cash withdrawal.
We recommend you to get familiar with cryptocurrencies before making a buying decision. You can find more information on cryptos from the blog of Coinmotion. Coinmotion is a cryptocurrency trading platform provided by our parent company Prasos Oy.
To make selling or buying transactions, you need a mobile wallet meant for cryptocurrencies. We are not responsible for the mobile wallets of our customers nor the storing of our customers' funds. Thus, please make sure you know where you're sending your cryptos to. One of the features that make Bitcoin uninque, are the irreversible transactions that cannot be cancelled after the payment is done. Please notice that a bill insterted into the ATM is a binding buying decision!
Please find instructions for the ATMs here, and terms of service from here.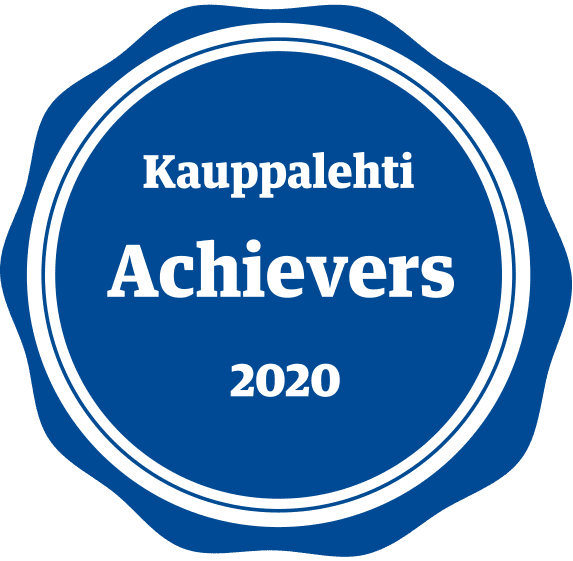 Company behind Bittimaatti network
The Finnish enterprise Prasos Cash Management Oy was founded in fall 2018 under the parent company Prasos Oy. However, the story begun already in 2015, when the first ATM was installed to the business premises of Levykauppa Äx in Helsinki railway station. You can still find that first ATM from the exact same place, even though the entrepreneur in those premises has changed to Finnvape. Few people knew about cryptocurrencies when the first Bittimaatti emerged, and bitcoin's price was somewhere around 200€. The regulators of Finland or the EU didn't have a clue of the existence of cryptos, and if someone mentioned Bitcoin in a conversation, they probably had a mocking tune.
Now, after six years, things look very different. Finland's only bitcoin ATM network business has survived the growing pains of a small company, and the lack of regulation and general uncertainty that has tormented the whole cryptocurrency industry in the past years. Nowadays we have ATMs in ten different locations around Finland, and as one of the first actors in the crypto industry, we have registered as a regulated Virtual Asset Service Provider through Finland's financial supervisory authority FIN-FSA. Prasos Cash Management was separated from the parent company to grow and become an independent, standalone business, and two years later the daughter company was granted the Achievers -certificate from a well-known business media Kauppalehti.
We will continue growing and developing our ATM network, so that we can guarantee easy transactions with cash, and good customer experiences to all of our clients. We want to thank all of you that have used our ATMs, given us feedback that enables us to improve ourselves, and stayed with us as cryptocurrencies have grown internationally to be serious financial instruments and the native currency of the Internet.