Lahti ATM. Status – Online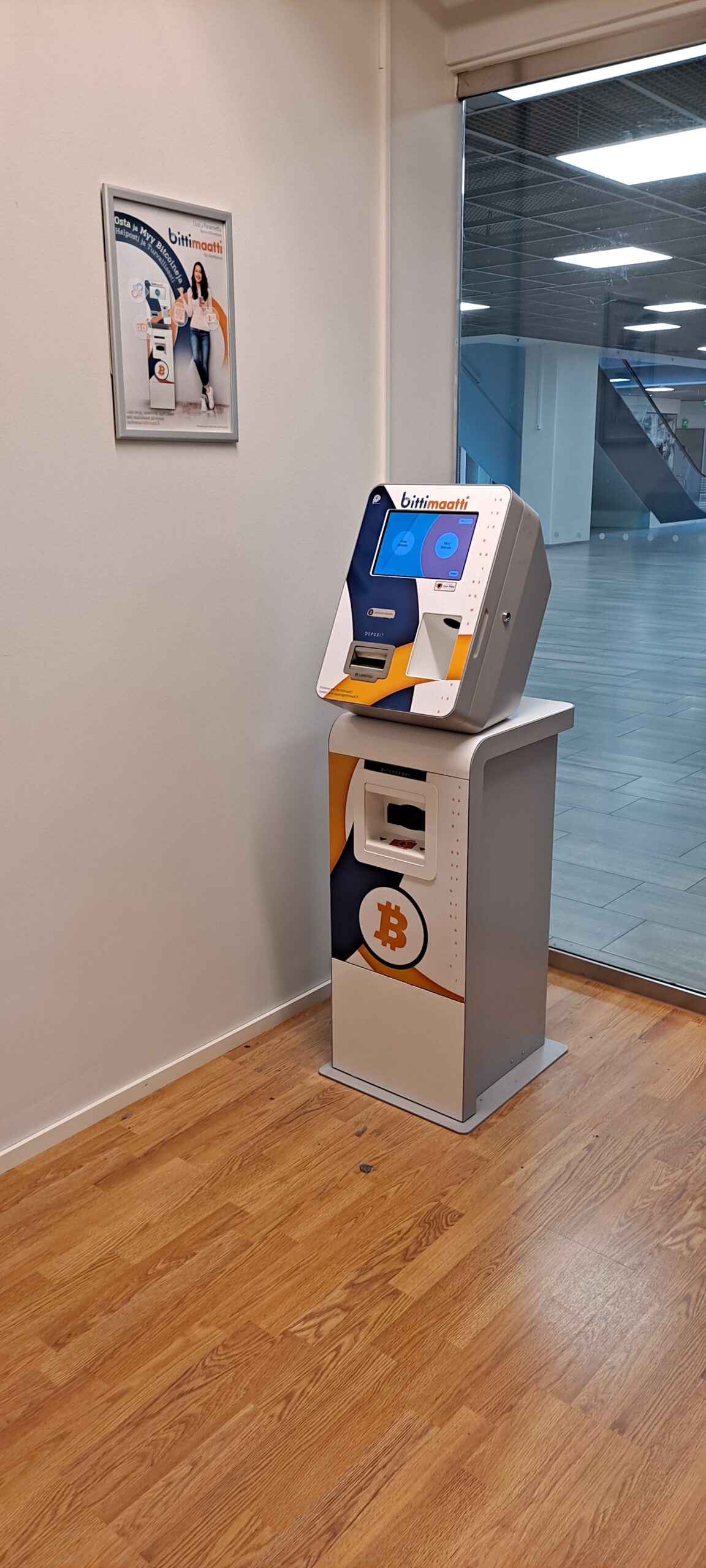 Trio Shopping Center is located in the center of Lahti at Aleksanterinkatu 18, 15140 Lahti. ATM is located on the ground floor. In the same space with OTTO-ATM and Nordea service.
You can easily access the ATM with Espresso House nearby escalators down wards. For more detailed information on directions and opening hours click here.
The ATM is inside the business premises.
The ATM is available during Trio opening hours:
Weekdays 08:00 – 20:00
Saturdays 08:00 – 18:00
Sundays 11:00 – 18:00
Check for special opening hours from here.