West Terminal ATM. Status – CLOSED FOR THE TIME BEING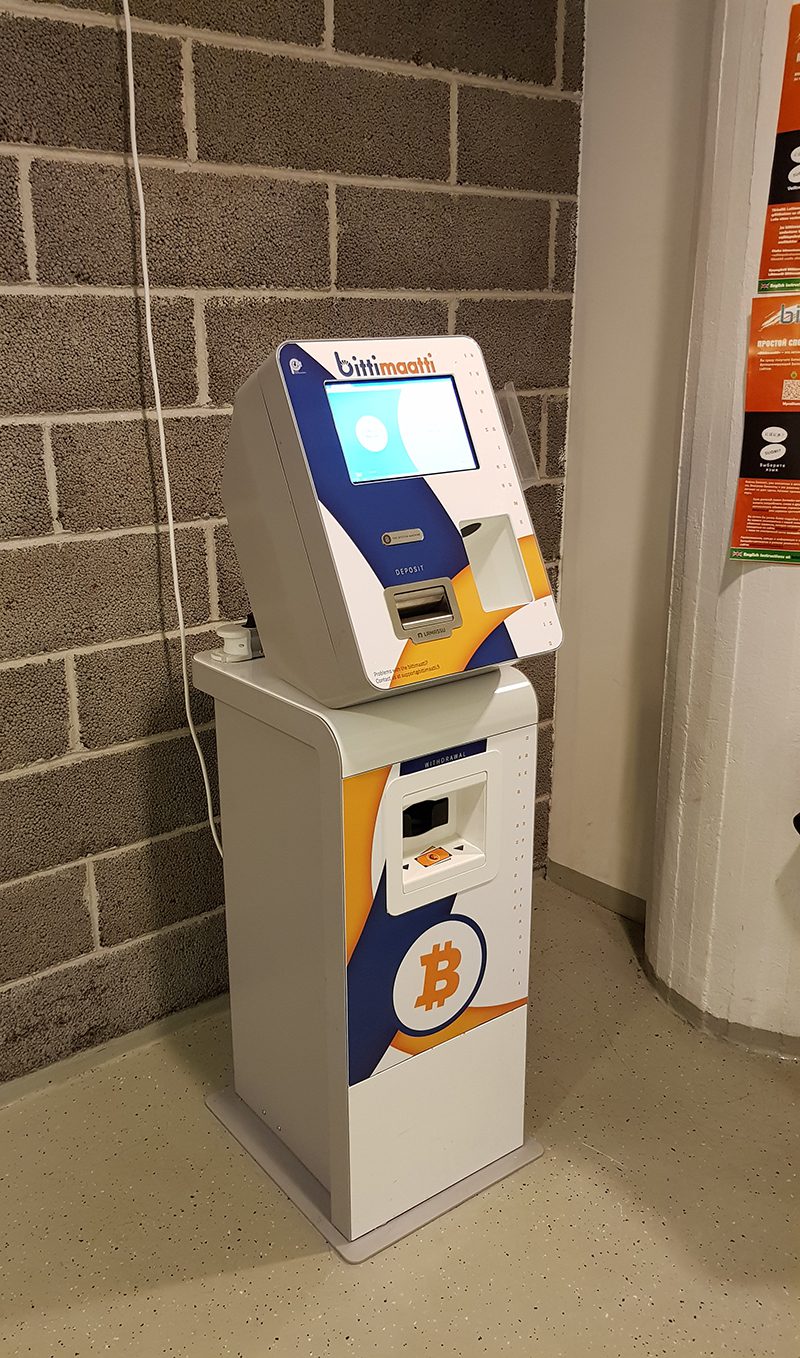 As the West Terminal opening times are heavily affected by the passanger restrictions, the ATM is closed and removed to a new location until COVID restrictions are lifted.
We recommend using the ATM located in the Finnvape shop at the central railwaystation for the time being. We are also searching for a new location around West Terminal and Ruoholahti.