Revontuli ATM. Status – Online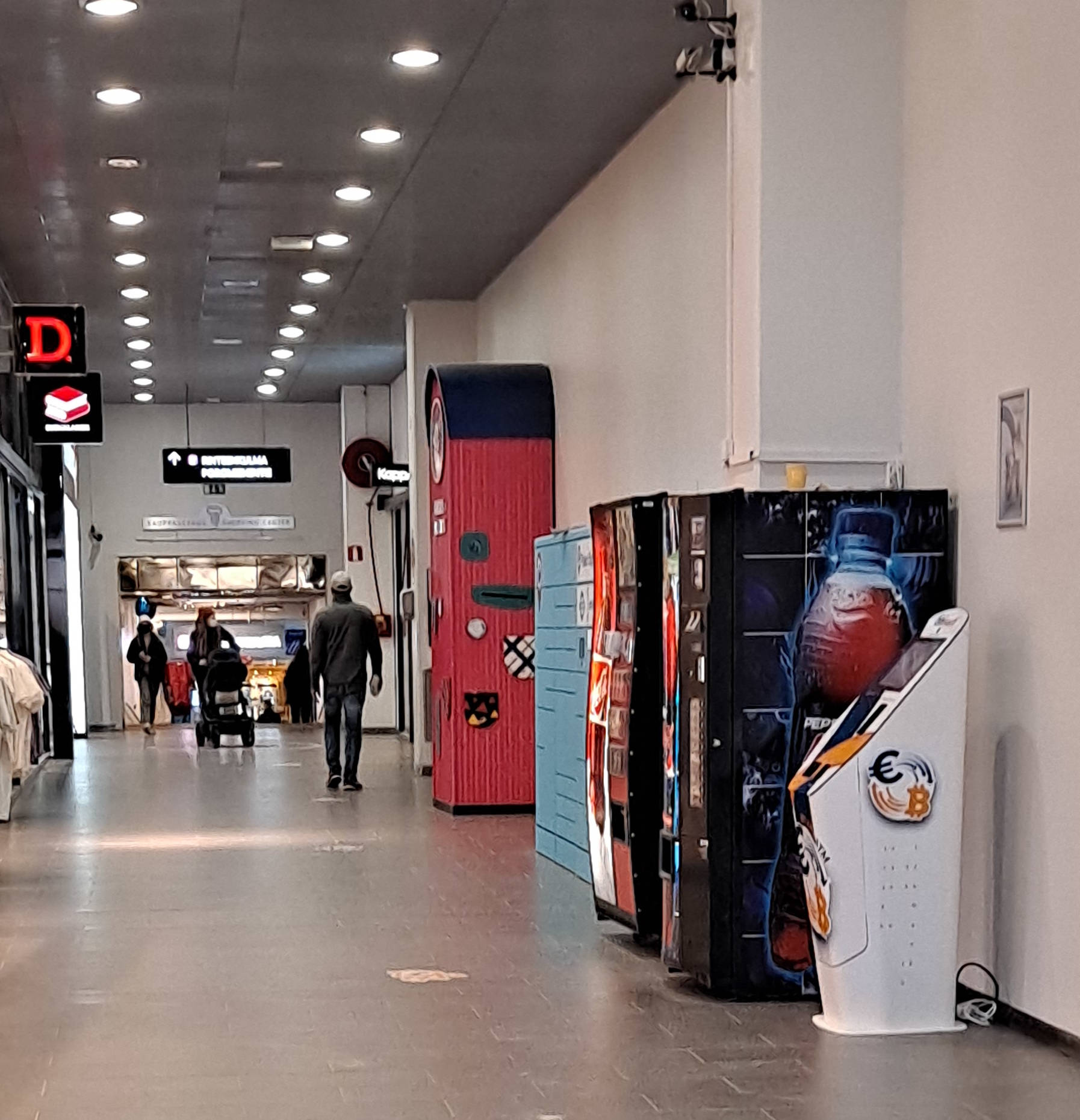 Unfortunately, the sales side of the Rovaniemi's ATM is not currently in operation. The purchase side is in normal use. The nearest ATM for sales is located in Oulu.
Rovaniemi's ATM is located in the Revontuli shopping center, at Koskikatu 27 B, 96200, Rovaniemi.
The ATM is located on the 1st floor of the shopping center, next to the Postnord parcel machine, opposite the Polar O Pyret children's clothing store.
The ATM is normally available during the opening hours of the shopping center:
Weekdays: 08 – 21
Saturday: 08 – 21
Sunday: 11 – 20
You can check the different opening hours here.